Dr. Green (he/him/his) is a formally trained educator with over 20 years of experience facilitating transgender-related content for cisgender audiences. He has helped thousands of people have a stronger understanding of what it means to be transgender, how to be effective allies, and how to provide crucial support and affirming services to help transgender and non-binary people survive and thrive in today's world.  Dr. Green is the founder of The Transgender Training Institute (TTI), and he specializes in helping fellow educators expand skills and build capacity for implementing high quality transgender trainings through TTI's Training of Trainers (TOT) courses and virtual supervision for TTI TOT alums and sexuality educators.
His work has been honored by the Society for the Study of Psychological Issues (SPSSI), LGBTQ division of the American Psychological Association (APA – Div 44), and the American Association of Sexuality Educators, Counselors and Therapists (AASECT).

Read more about Dr. Green and The Transgender Training Institute here.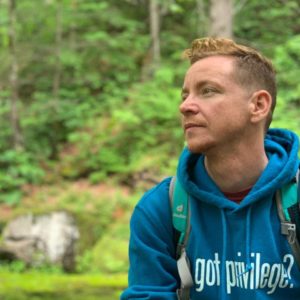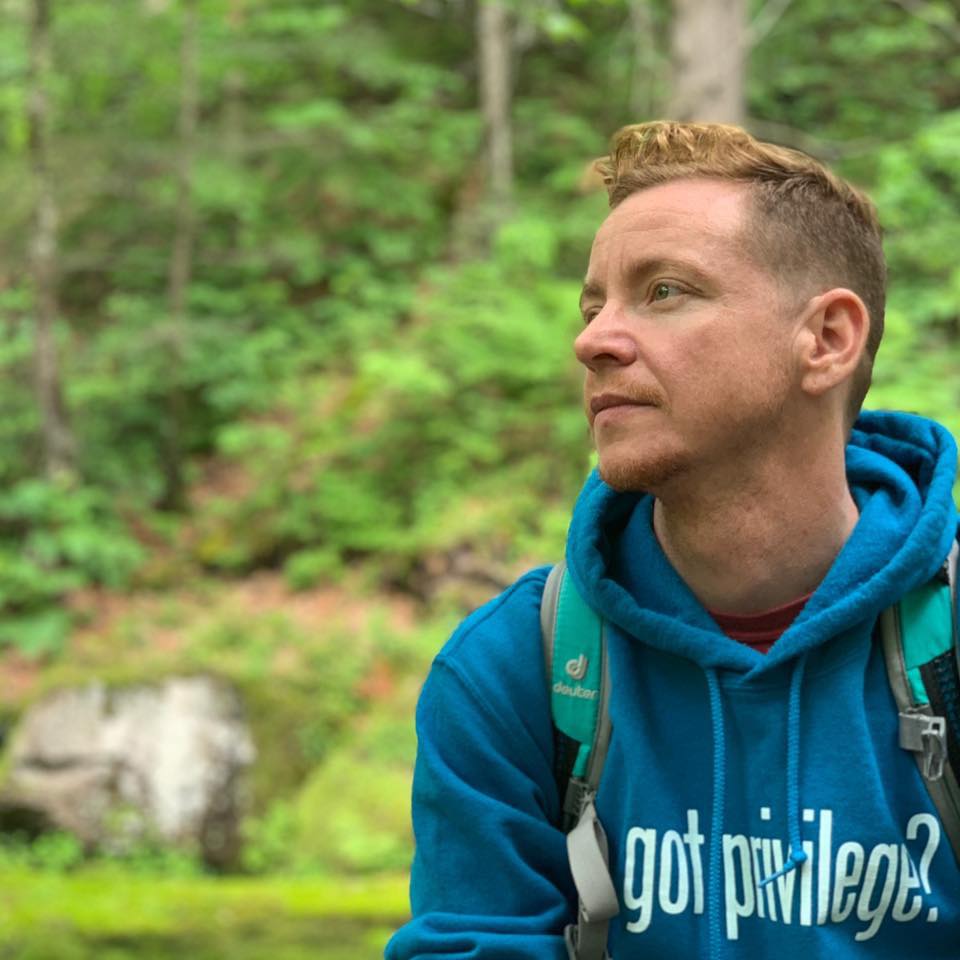 Luca Maurer, MS, CSES, CFLE
Luca Maurer, MS (he/him/his) is the founding director of The Center for Lesbian, Gay, Bisexual & Transgender (LGBT) Education, Outreach, and Services at Ithaca College. In this role Maurer fosters the academic success and personal growth of LGBT and allied students, and offers college wide services to enhance the campus community's understanding and appreciation of LGBT people and themes. Under Maurer's leadership, Ithaca College was named one of the 25 best campuses in the nation for LGBT students, and one of top 10 transgender friendly colleges and universities nationwide. In addition, Maurer has taught college courses on issues of health and sexuality at the graduate and undergraduate levels. Maurer also serves as a consultant and trainer on a variety of themes, including disability issues, LGBT issues, global health issues, and diversity and multiculturalism, and has spoken throughout the country and in other countries for audiences on these issues. The American Association of Sexuality Educators, Counselors and Therapists has designated Maurer a Certified Sexuality Educator and Certified Sexuality Counselor. Maurer has served as Senior Advisory Editorial Board member of the American Journal of Sexuality Education, and as a member of the Editorial Board of The Prevention Researcher, a multidisciplinary journal focusing on successful adolescent development and at-risk youth. Maurer is also a Certified Family Life Educator through the National Council on Family Relations. Co-editor of Doing Gender Diversity: Readings in Theory and Real-World Experience published by Westview Press in 2009, Maurer's written work on sexual orientation, gender identity, disability issues, and HIV/AIDS has appeared in a variety of publications. 
Find out more about Luca's work at www.LucaMaurer.com.